Follow me on my journey through Machine Learning and AI.
Recent Research projects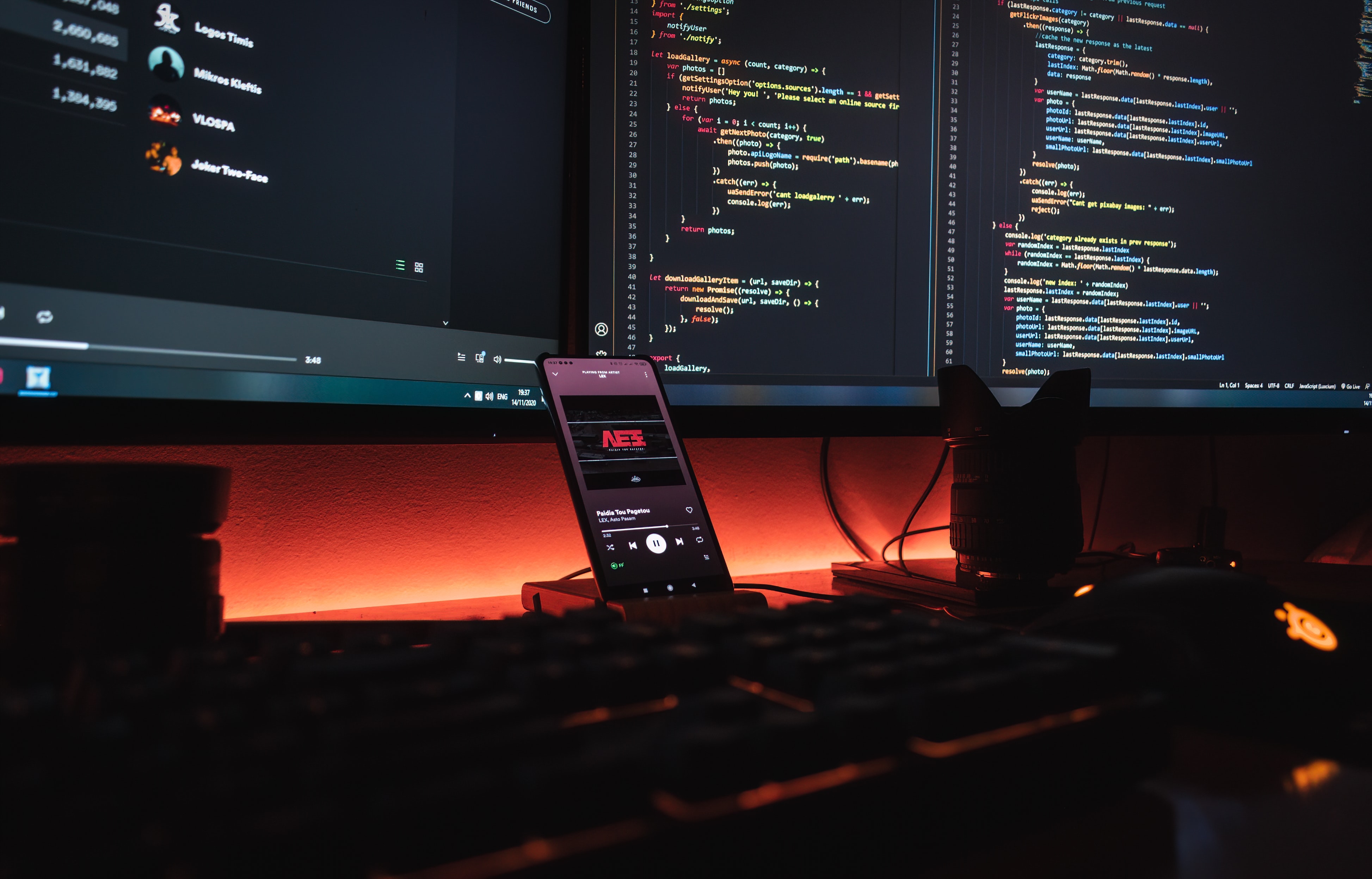 A detailed methodology of generation of figures of Warli art (an ancient tribal art) using precise computational geometry, advanced trigonometry and intelligent computer vision techniques, has been illustrated in this paper. The figures have been generated for both the genders- male and female. The visual variances between the genders are attributed to carefully chosen phenotypic traits and differences in anatomical structures, that have been incorporated during generation of the images. A total of 60,000 images have been generated in multiple batches, with both genders in almost equal proportions.
read more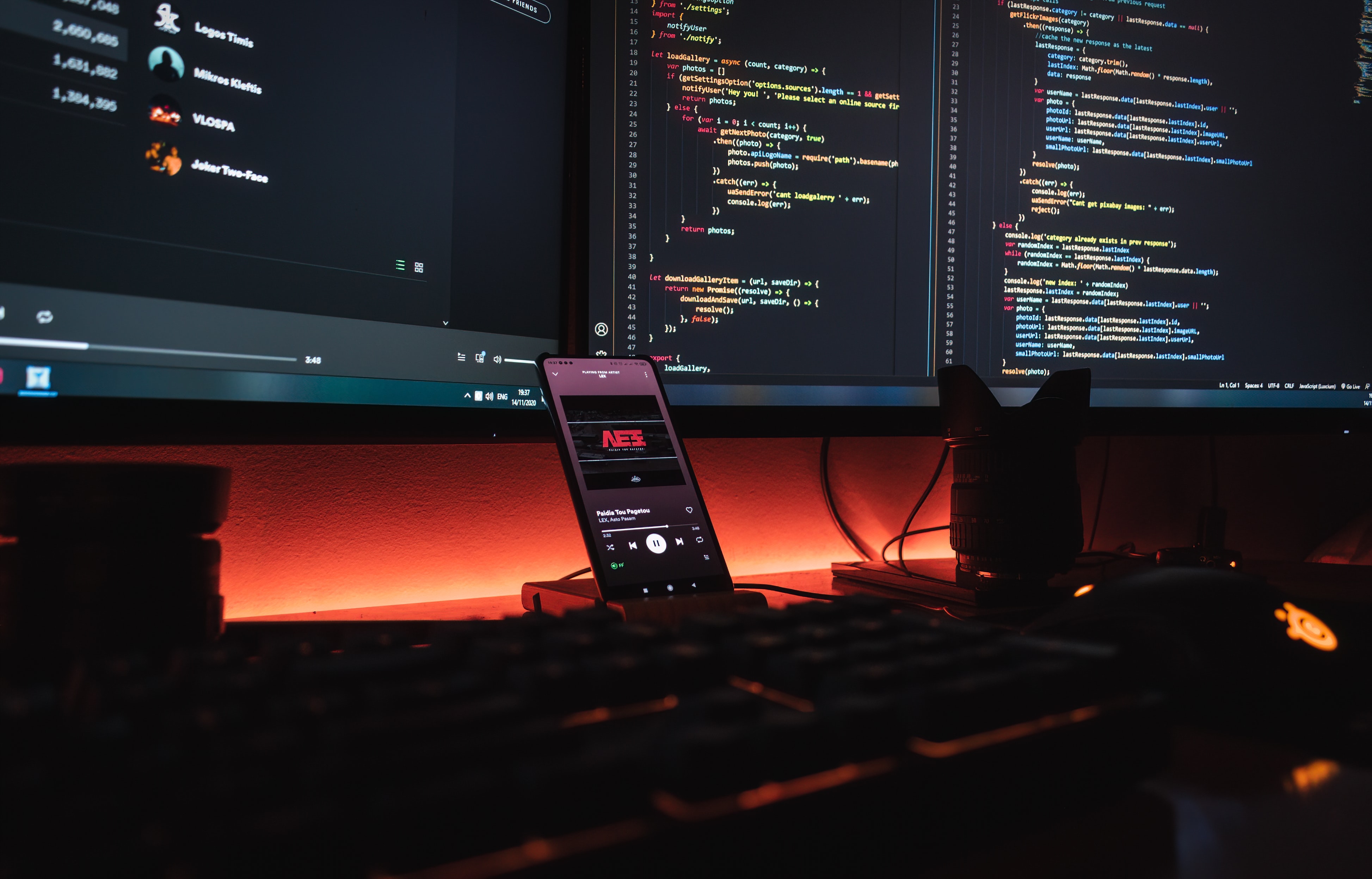 A detailed methodology of object detection in a smart city setting has been illustrated in this chapter. The presented methodology focuses on intelligent uses of machine learning and deep learning algorithms for effective extraction of desired ROI from a challenging backdrop. This chapter encompasses a Convolutional Neural Network (CNN) based architecture and a Faster RCNN based approach and holistic comparisons are being made between the results obtained from the different approaches.
read more